Over 25 years of Appraisal experience on Kauai
Real Estate Appraiser in Kalaheo, HI
Appraisal Services Kauai provides real estate valuations, serving the mortgage-lending marketplace in Kalaheo, HI for more than 30 years. We pride ourselves on providing efficient, accurate residential estate appraisals, whether you need primary mortgage real estate appraisals or help with mortgage refinancing and employee relocation. Contact our team of residential estate appraisers today and trust us to provide you with knowledgeable service you can be confident in.
Your Local Expert for Real Estate Appraisals
Real estate appraisal is extremely important in many situations involving property. Whether you're buying or selling, dealing with a mortgage or relocating for your job, knowing the value of real estate plays a big role. At Appraisal Services Kauai, we know how it affects these areas of your life and more, which is why we've positioned ourselves as a complete real estate appraiser in Kalaheo, HI.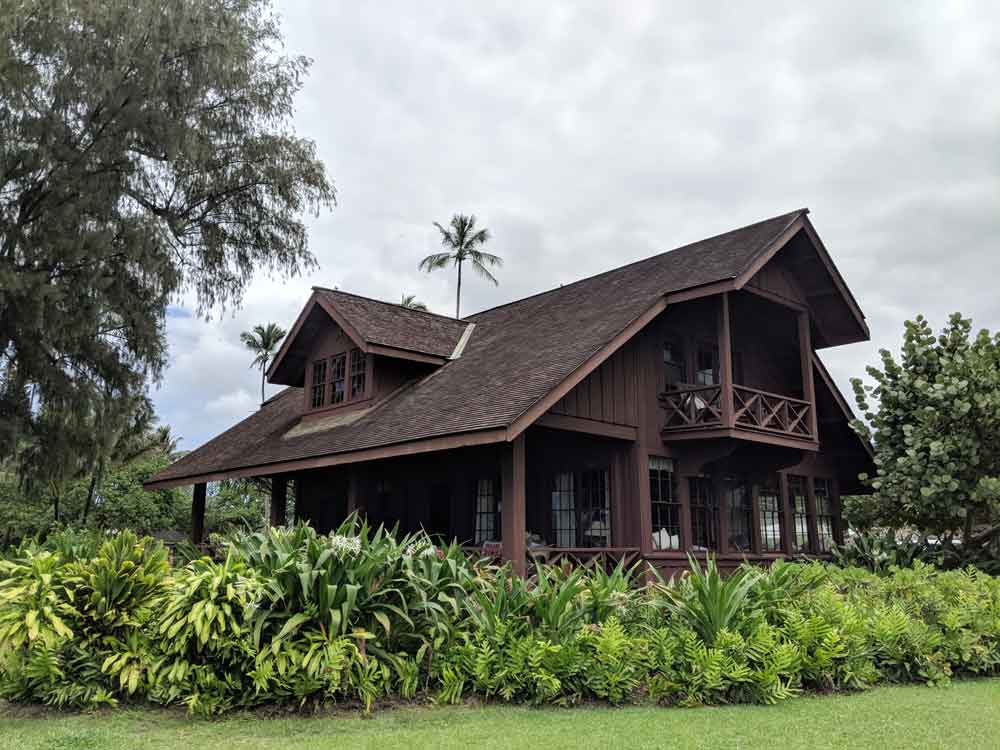 Experienced
Katherine Lewi Otsuji (aka Katherine A Lewi) has been a Kauai County resident for more than three decades, and has more than 25 years of experience appraising real estate.
Detailed
Our meticulous attention to detail, coupled with our extensive knowledge of local building zone codes, enables us to serve a wide array of customers across the island.
BBB Accredited
We're a member of the Appraisal Institute and accredited by the Better Business Bureau (BBB).
Cutting-Edge
Our commitment to utilizing cutting-edge technologies allows us to provide automatic report status updates and electronic delivery of documents, among other services.
Highest-Quality
We're proud to provide short turn-around times and competitive pricing, with the highest-quality residential estate appraisal reports in the business.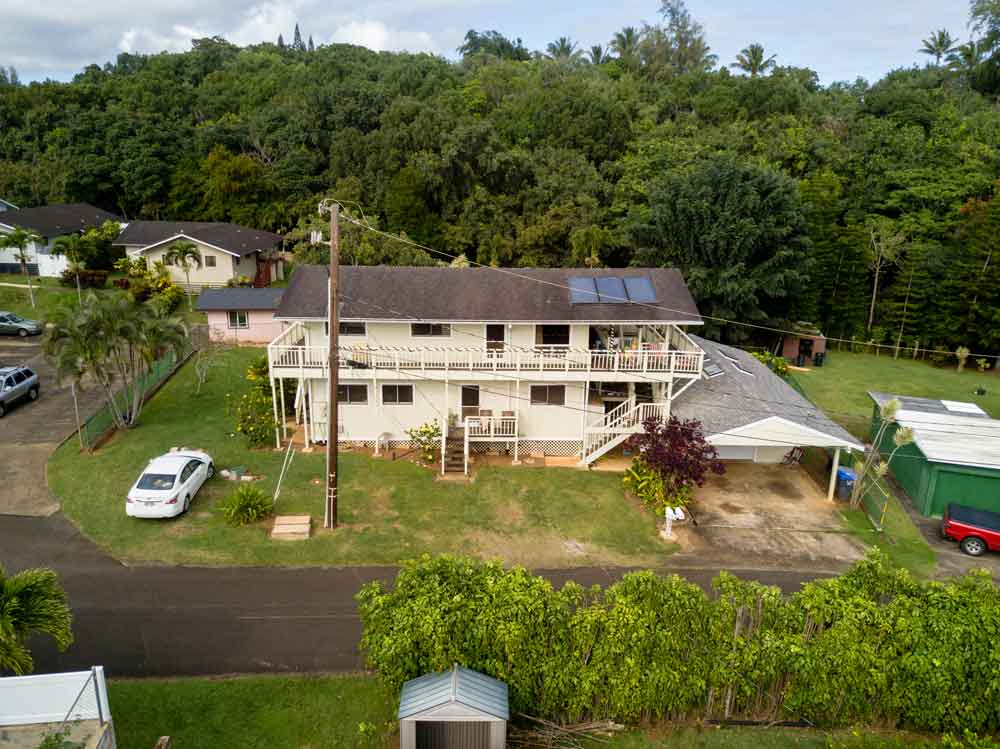 Unlike general real estate appraisers, we focus specifically on properties on Kauai. We know the island well and understand just about any situation that might come up regarding your need to know real estate values. We're especially knowledgeable when it comes to residential estate appraisal for Federal Housing Administration loans. We're on the FHA Roster of approved residential estate appraisers and boast the FHA guidance and policy document expertise needed to handle FHA-insured loans. Alongside our FHA expertise, we have three decades working alongside mortgage officers and legal professionals, ensuring the value of a property is properly reflected in everything we do.
Whether you're buying property or planning for the future, make sure you know exactly how much your estate is worth. Count on Appraisal Services Kauai to provide the insight you need. We guarantee service with a smile and accurate information you can take to the bank… or whatever else you need it for!
Schedule Your Real Estate Appraisal
Have a property that needs appraising? Call our residential estate appraisers today to schedule an appointment. We'll bring our three decades of experience to the table and put them to work for you.
Contact Us Call Now
Providing real estate appraisals to the beautiful island of Kauai, HI and the following communities on the island:
Kalaheo, HI
Hanamaulu, HI
Kauai County, HI
Koloa, HI
Lihue, HI
Eleele, HI
Hanapepe, HI
Kapaa, HI
Kaumakani, HI
Makaweli, HI
Kealia, HI
Anahola, HI
Hanalei, HI
Kilauea, HI
Kekaha, HI
Princeville, HI
Waimea, HI