Home Appraisals in Kalaheo, HI
Whether you're selling or purchasing a property, it's important you know its true value before making any decision. As a state-licensed real estate appraiser in Kalaheo, Kauai County, and the entire island of Kauai, HI, Katherine Lewi Otsuji (aka Katherine A Lewi) provides a wide array of services to meet the needs of area clients. Our goal is to give you the peace of mind of knowing your investment is sound.
Long-term islanders ourselves, we have the local knowledge and experience to provide a wide range of real estate appraisal services throughout Kauai. Rest assured knowing we'll provide you with reliable service based on the latest local building zone codes and guidelines.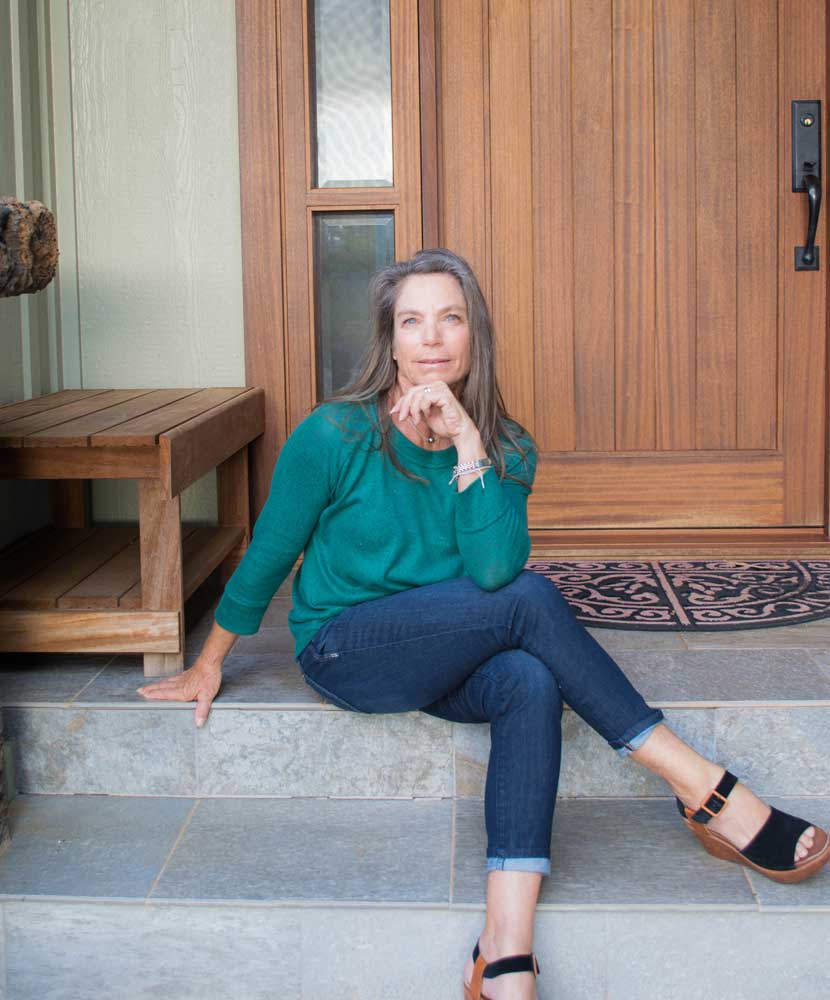 Primary and Secondary Mortgages
Appraisals are important components of the real estate buying process, especially if buyers hope to secure funding from outside lenders. Our knowledgeable appraisers have the training and experience to provide expert assessments for both primary and secondary mortgages.
Mortgage Refinancing
Homeowners with high mortgage payments may be looking to refinance as a way of lowering their monthly costs or interest rates. A key aspect of the refinancing process, mortgage refinancing appraisals let you know the current value of your home.
Employee Relocation
Unlike traditional mortgage appraisals, which determine a property's market value, employee relocation appraisals allow companies to estimate the cost of relocating a worker. Whether it's from the mainland to Kauai or from another Hawaiian island, we assist in helping you run the numbers.
Private Mortgage Insurance Removal
Homeowners may seek private mortgage insurance removal (PMI) once they have a minimum of 20% equity in their homes. Securing a reliable appraisal can help you determine how much of your mortgage balance remains.
Estate Planning Appraisals
Estate planning appraisals in Kalaheo, HI assess a property's value based on the date the owner passed away. We find this number by considering historical market conditions and other factors.
Divorce Settlement
Assessing the value of a couple's home may be necessary during divorce settlement proceedings. To that end, we offer third-party, unbiased real estate estimates in and around Kalaheo, HI. We strive to provide accurate information that expedites your divorce proceedings.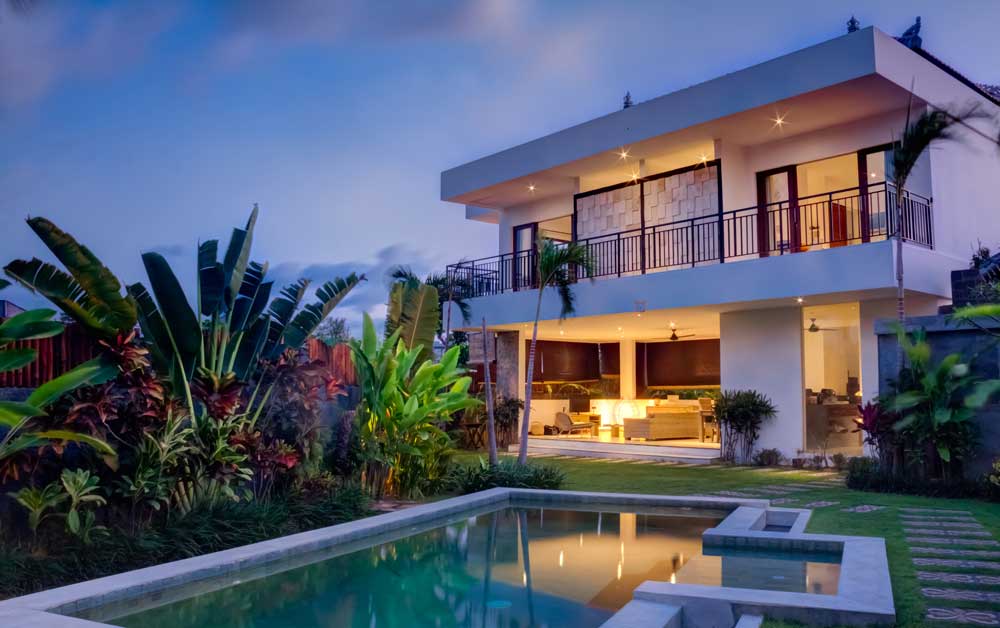 Contact Us for Appraisal Services
Appraisal Services Kauai has been serving local home and business owners for more than 30 years. Ready to schedule your appraisal? Call us today at 808-332-8100 or contact the team online.
Contact Us Call Now